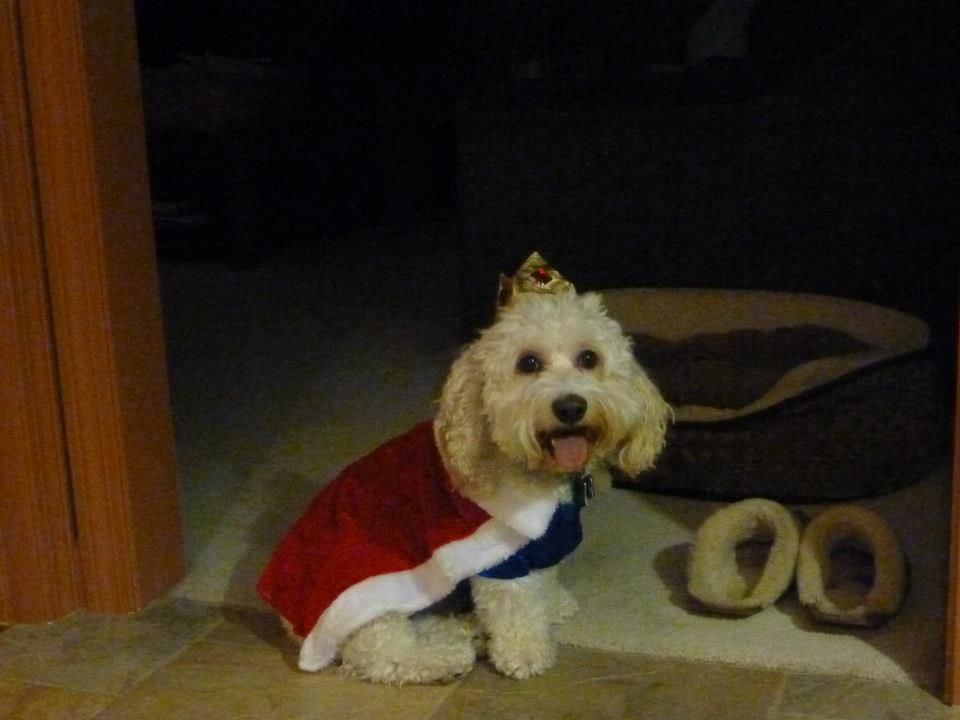 Hi there, I'm Rachel. I'm 22. I have a bachelor's degree in computer science and math and I'm hella nerdy. I'm probably the biggest Avatar fan you will ever meet. I blog about my life, Avatar, Dragonlance, books, Jewish things, vegetarian things, and super cute animals (especially bunnies!) I love making new friends, so please message me if you want to talk! ^_^
So I was at Barnes and Noble today and I saw that the second Uglies graphic novel, Cutters, was out, and so I bought it
Turns out it came out December 4th—how come I never saw anything about it until now?
Anyway, it was pretty good. I was hoping to see more of Tally but it was interesting to see how Shay saw things during Pretties.
Spoilers under the cut
"Seeing it all from Shay's perspective means moving the beginning of the story several months earlier … Shay knew about David and the Smoke already when she and Tally met, having attempted an escape well before the novels start. She knew Zane … back then as well. So it's been fun to go back and show that part of the backstory, when the Crims (and Zane) were ugly. It's also been fun to reveal the real reason why that earlier escape attempt failed."
-
Scott Westerfeld
(via
fyeahscottwesterfeld
)
More in-progress Uglies manga art, featuring Croy, Shay, Astrid & Zane.
"I've always wanted to retell the story of Uglies from Shay's point of view. As Tally's sidekick, she gets a raw deal in the books, and sometimes from fans too. In fact, I often ask bookstore audiences to imagine how Tally's actions must have looked from Shay's perspective, just to make them think. We ally ourselves with a novel's narrator too much sometimes, which is in a way just an extension of our own egocentrism. I thought seeing the same events from another ego, one that's often antagonistic with Tally's, would be useful and interesting. But writing "Shay's Story" (the manga's title, in fact) as a fifth novel in the series just seemed a bit redundant. So I thought a graphic format would be fun."
-
Scott Westerfeld
(via
fyeahscottwesterfeld
)
After all the exciting fandom news I've heard recently, I think I finally figured out why the world is going to end in 2012…
…it just won't be able to handle all the awesome!