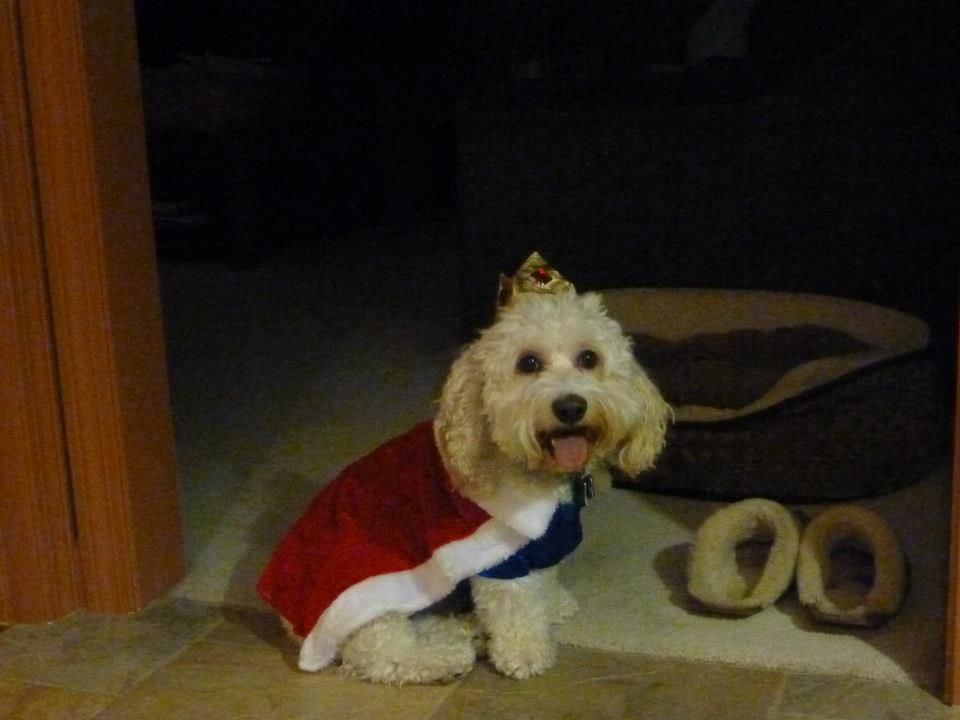 Hi there. I'm Rachel, with the alias Chaobunny. I'm 21 years old and a college senior majoring in computer science and math, and I'm constantly being a huge nerd. I'm probably the biggest Avatar fan you will ever meet. Other fandoms I reblog include Dragonlance and various anime/fantasy series--whatever I happen to be reading at the time. I'm also a devoted vegetarian and animal lover (don't worry I'm not an extremist), so I'll be reblogging tons of cute animal pictures (especially bunnies!)

Tl;dr Follow this blog for lots of Avatar, Dragonlance, cute bunnies, nerdiness, and awesome.
maybe if I cry hard enough, Tahno will join Team Avatar in the season finale

How does this fandom do it.

Photoshop, blood, sweat, deals with the devil, and Hasook's tears.

Oh my god.
Wow I actually thought this was real for a minute XD
Title
:Private Lessons
6,901 plays
AHAHAH OH MY GOD.

WELP.

GLAD TO KNOW MY MUSIC IS USED FOR GREATER THINGS.

/JUMPS OFF CLIFF. 

THIS IS AMAZING
Hahahaha this is awesome
So I think I might ship Korra/Tahno now
Why do I ship absolutely everything in this series?
"See you around… Uh-vu-tar."

JSDFHGKHSDFJHGJHDF TAHNO

MY PRECIOUS BABY

OH YOU

TAHNO

TAHNO

BRB, SHIPPING TAHORRA/TAHNORRA 10ever!
=(
But I also sail this ship. Ship ALL the things!