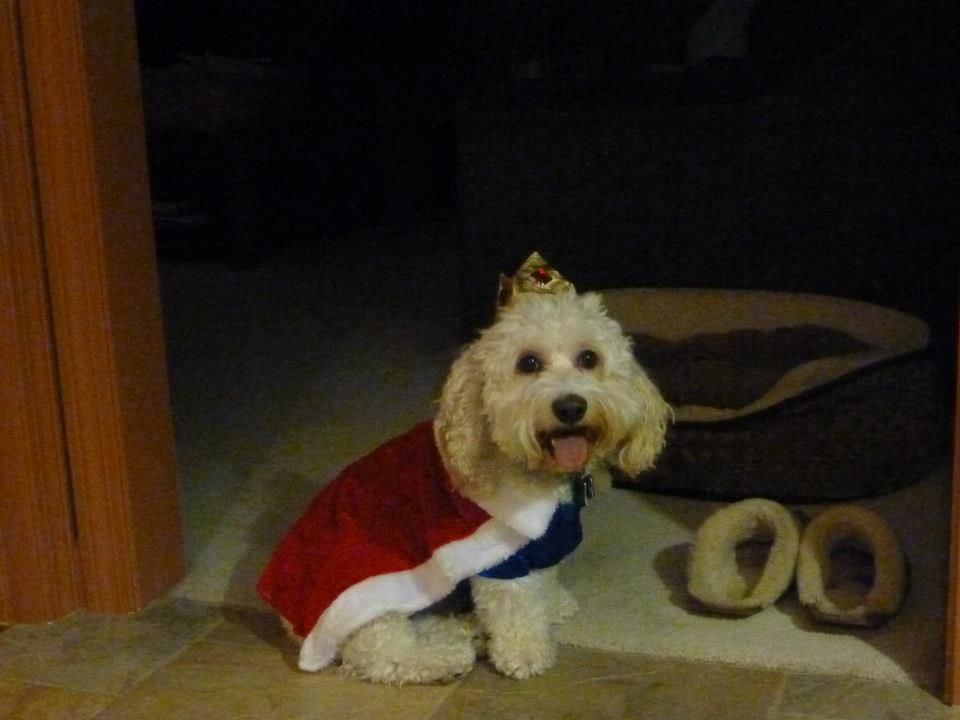 Hi there. I'm Rachel, with the alias Chaobunny. I'm 21 years old and a college senior majoring in computer science and math, and I'm constantly being a huge nerd. I'm probably the biggest Avatar fan you will ever meet. Other fandoms I reblog include Dragonlance and various anime/fantasy series--whatever I happen to be reading at the time. I'm also a devoted vegetarian and animal lover (don't worry I'm not an extremist), so I'll be reblogging tons of cute animal pictures (especially bunnies!)

Tl;dr Follow this blog for lots of Avatar, Dragonlance, cute bunnies, nerdiness, and awesome.
PABU! Get out the WAY!!!!
This is the cutest thing!
So I've been thinking about the theory that Asami could be an equalist
I think it could possibly be true. And this has nothing to do with shipping or anything, because at this point I'm indifferent to whether or not she keeps dating Mako. Before we even met Asami or knew when and how her character would show up, I thought she might be an equalist based on her character description and her design—I thought the motorcycle helmet looked like one of those equalist helmets. And she is a non-bender with good self-defense training.
Also, from the trailers we know that Amon is going to crash the pro-bending championship. How does he get in, and how do those banners get there in the stadium? Amon clearly has connections, and someone must be working for him from the inside. While it could be anyone, I don't think it's out of the question to guess that the Satos could be involved. Maybe I've overanalyzing and they are just being philanthropic, but it occurred to me that they could be sponsoring the fire ferrets to get insider access to the stadium. Asami can come in and out now as she pleases, since she is dating Mako. That would explain the biggest argument people present against the Satos being equalists: Why would they sponsor a pro-bending team if they hate bending? Well, that's my theory on it.
Personally, I want Asami to have some character development, and I think it would be awesome if she could kick butt as an equalist. While I have no issue with her dating Mako, I want to see her as more than a love interest. We know very little about her at this point and none of the characters Bryke creates are ever one-dimensional. I would not be surprised to see Asami helping crash the pro-bending championship. I guess we'll find out next Saturday.
Can someone fill me in on this pro-bending tournament thing that's happening on tumblr?
I'm out of the loop I guess, but this sounds awesome. And I don't want to go searching the tags because I'm avoiding spoilers. Because I totally want to be on a probending team. As a waterbender, I should add.
And I think we should be the Turtleducks, if that name isn't taken yet. =3