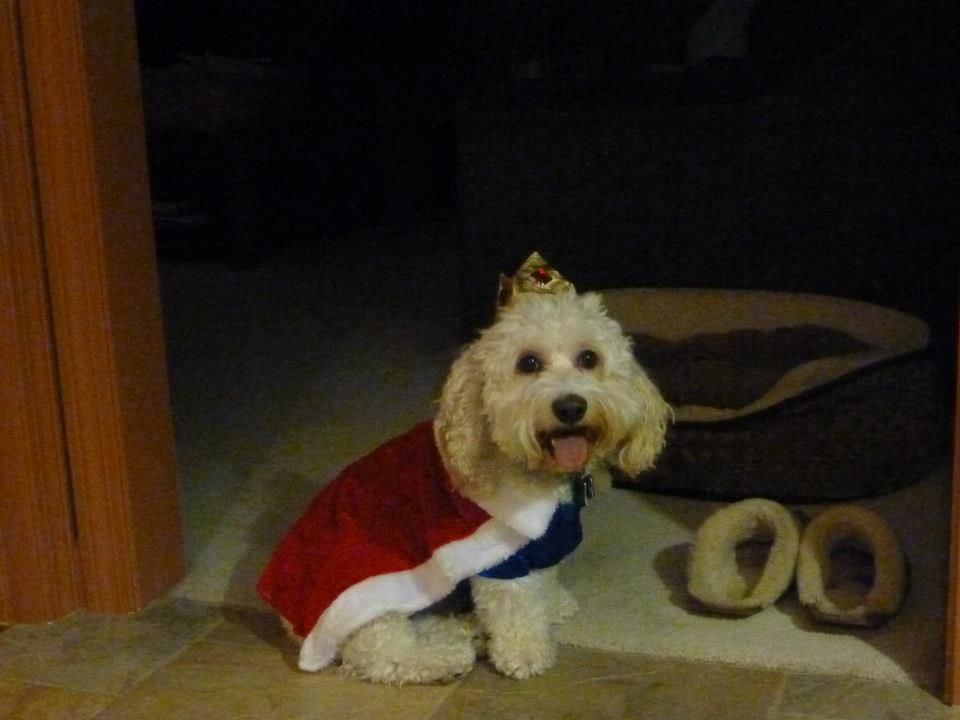 Hi there, I'm Rachel. I'm 22. I have a bachelor's degree in computer science and math and I'm hella nerdy. I'm probably the biggest Avatar fan you will ever meet. I blog about my life, Avatar, Dragonlance, books, Jewish things, vegetarian things, and super cute animals (especially bunnies!) I love making new friends, so please message me if you want to talk! ^_^
"We have a super great family and we're so glad you're a part of it."


Oh god…he's so cute…adskjasldafjdsoisvkdml

i think he should be the last one now, Tenzin

I just really love the dynamics in their family okay. These siblings are so amazing and urgh
Best family ever
It's not exactly her strong suit.
OH PEMA XD
HOLY SHIT HAS EVERYONE SEEN THIS BECAUSE IT LOOKS LEGIT!!!!

OH MY GOOOOD

KYA I…

omg

omg

omg

BUMI

Bumi & Kya look so cool!! * o * (Assuming this is legit…and it sure does look it!)

:D

Although TBQH I was kind of hoping Bumi was an Airbender too but just like didn't like it or something so he wasn't a "master" and had developed his own unique school of it

:D STILL! Love them all - cannot wait to see Kya and Bumi on the show!
Whoa—where is this from? Most of the information is already known, but I love the pictures of Kya and Bumi. I hope we get to see them!
And haha, Lin Beifong's father is still "unknown." Until proved otherwise, my headcanon is that Toph reproduced asexually. =P