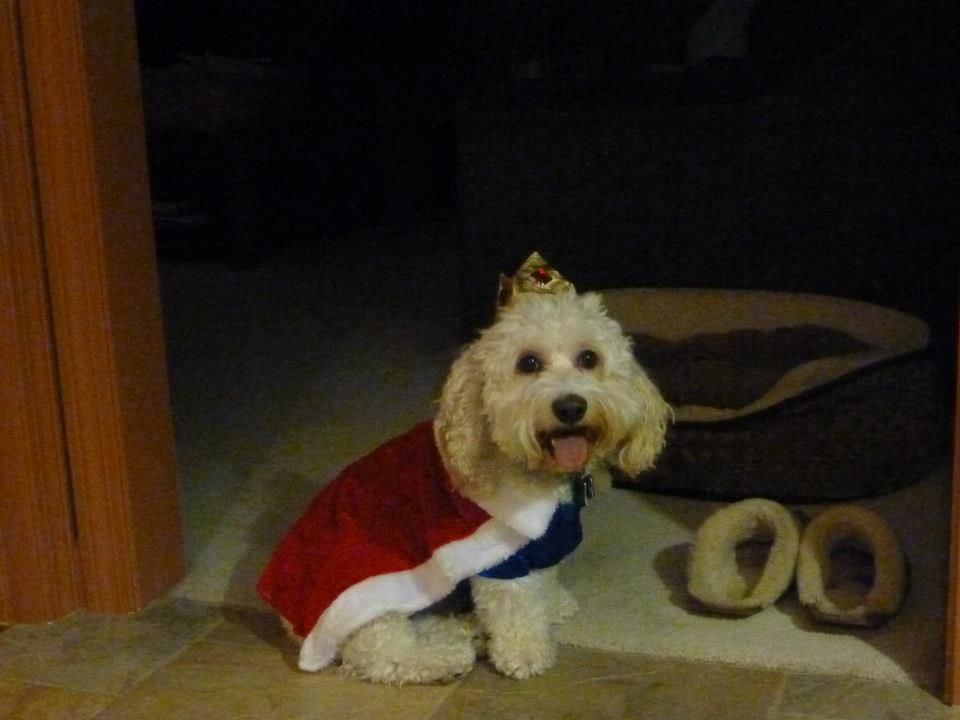 Hi there, I'm Rachel. I'm 22. I have a bachelor's degree in computer science and math and I'm hella nerdy. I'm probably the biggest Avatar fan you will ever meet. I blog about my life, Avatar, Dragonlance, books, Jewish things, vegetarian things, and super cute animals (especially bunnies!) I love making new friends, so please message me if you want to talk! ^_^
Mako, don't blame Bolin because you weren't man enough to tell her yourself. D:<
Perfect.

BEST

PART
I LOL'ed so hard at this!!
this show is slowly killing me.

But I do too…

To the person who wrote, "But I do too," thank you for making me want to curl into a ball and cry.

Thank you.

And by thank you I mean, BUT WHY IN THE WORLD WOULD YOU WRITE THAT.

-SOBS AND GOES TO WRITE BORRA SMUT TO EASE THE PAIN-

This scene shows an incredible amount of maturity on Korra's part.

Agreed.  Four for you, Korra.
Yeah, Korra is being really mature here.
The Legend of Korra: Where shipping wars grow up.
Also I may be slightly shipping Masami now. Even though I still sort of ship Makorra. But the Masami in this episode was awesome.
Screw it, I ship everything.
I really, really loved this week's episode
Yes, it was almost completely shipping. But you know what? That's okay! It was funny and entertaining and a nice break from the darkness of the past two episodes. I'm loving Bolin more and more. And the ending really drove home that shipping is not the most important thing for these kids, nor is it the most important thing in this show. They're teenagers, so crushes and jealousy are only natural, but they were able to come together and realize that they can't let those things tear their friendship apart.
I think the fandom can learn a thing or two from that.
But yeah, seriously, that's not a love triangle. That's like a love decagon xD Oh Bryke.