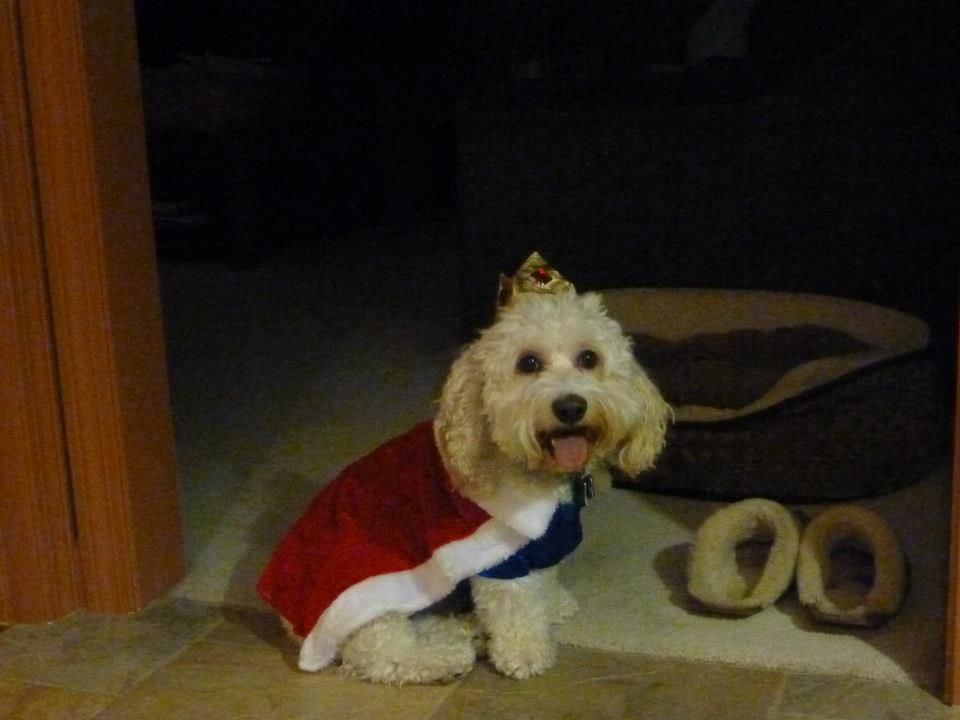 Hi there. I'm Rachel, with the alias Chaobunny. I'm 21 years old and a college senior majoring in computer science and math, and I'm constantly being a huge nerd. I'm probably the biggest Avatar fan you will ever meet. Other fandoms I reblog include Dragonlance and various anime/fantasy series--whatever I happen to be reading at the time. I'm also a devoted vegetarian and animal lover (don't worry I'm not an extremist), so I'll be reblogging tons of cute animal pictures (especially bunnies!)

Tl;dr Follow this blog for lots of Avatar, Dragonlance, cute bunnies, nerdiness, and awesome.
Kya: You think you're some savior who has to carry on dad's legacy.
Tenzin: Who else is going to do it?
Kya: How about all of us?
Bumi: Yeah, we're Aang's kids too!
HOLY SHIT HAS EVERYONE SEEN THIS BECAUSE IT LOOKS LEGIT!!!!

OH MY GOOOOD

KYA I…

omg

omg

omg

BUMI

Bumi & Kya look so cool!! * o * (Assuming this is legit…and it sure does look it!)

:D

Although TBQH I was kind of hoping Bumi was an Airbender too but just like didn't like it or something so he wasn't a "master" and had developed his own unique school of it

:D STILL! Love them all - cannot wait to see Kya and Bumi on the show!
Whoa—where is this from? Most of the information is already known, but I love the pictures of Kya and Bumi. I hope we get to see them!
And haha, Lin Beifong's father is still "unknown." Until proved otherwise, my headcanon is that Toph reproduced asexually. =P
ALL THE FEELS
Warning: spoilers for the premiere and incoherent fangirling under the cut
Tenzin and family
Can I say CUTE loud enough? <3
Kataang descendants FTW <3