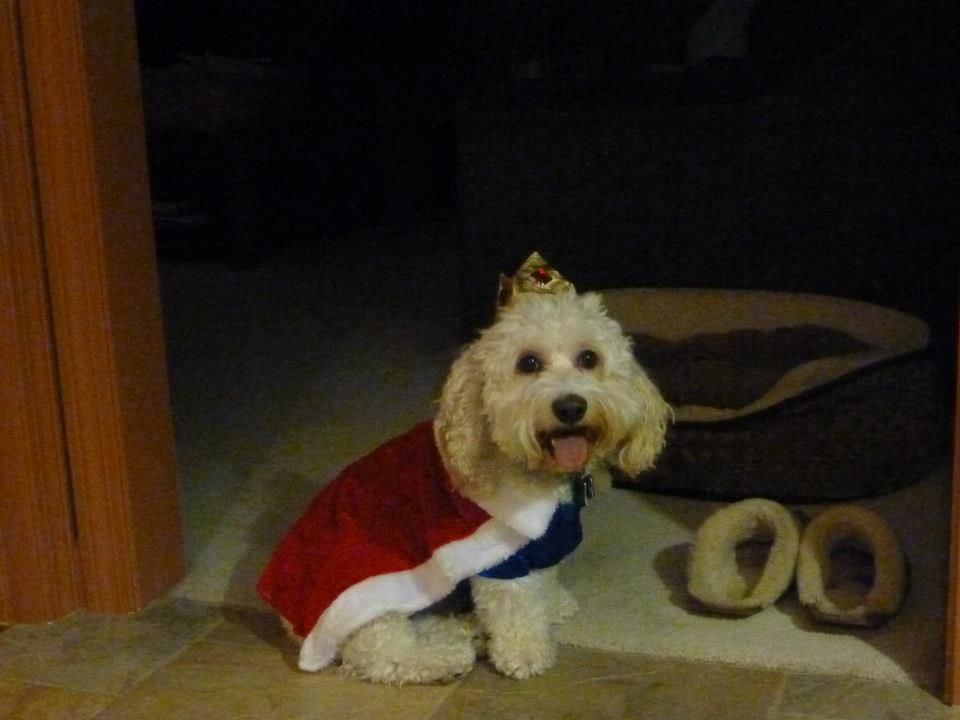 Hi there, I'm Rachel. I'm 22. I have a bachelor's degree in computer science and math and I'm hella nerdy. I'm probably the biggest Avatar fan you will ever meet. I blog about my life, Avatar, Dragonlance, books, Jewish things, vegetarian things, and super cute animals (especially bunnies!) I love making new friends, so please message me if you want to talk! ^_^
Fan Made Filming Fun—amateur actors wanted! (NYC area)
The deal: I'm a nerdy college student with a shiny new camcorder that wants to play at being an amateur film-maker. I'm working on a project with Jacqui (captainimprobable) to make short scenes from some YA novels; right now the two we have planned are Uglies and Maximum Ride, though we are super open to other options. The thing is, we need more people if we want to do actual scenes. So I've come to you, the wonderful tumblr community, for help.
Details and whatnot:
I'm not going to pay you. This is for fun.
You really have to be able to come to NYC to film, because this can't be done from long-distance.
You need to be okay with me posting this stuff on YouTube.
It really helps if you look somewhat like the character you want to play. We can do costumes and stuff for things like hair color and if absolutely necessary there is the possibility of switching gender roles for characters I guess, but to a point. If you're not sure, ask. I'm not trying to be a jerk, I just want these to be sort of loyal to the book.
It also helps if you have some acting experience. This is amateur but I don't want it to be super cheesy. I can't act myself, so this is not me judging you, just me wanting to make a good fan-made film.
This is first-come-first-serve, but we can switch up characters throughout.
Not all characters necessarily need to be filled, we can pick which scenes to do based on who we have.
If there is a character in the book you want to play but don't see listed, tell me and I'll add him/her.
Openings:
Uglies:
Tally- open
Shay - Jacqui
Peris - open
Dr. Cable - open
David - open
Croy - open
Maximum Ride:
Max - Jacqui
Fang - open
Iggy - open
Nudge - open
Gas - open
Angel - open
Ari - open
Jeb - open
Dr. Martinez - open
Ella - open
Other possible series we may do (no spots open for now, will open them if there is enough interest. If you want to see something here, let me know):
Please spread this around! :D You can find posts related to this tagged with #fan made filming fun
If you don't have a tumblr and still want to be involved, you can email me at chaobunny12@gmail.com. But tumblr really is best.
Here is my Drama AMV entry for Anime Boston 2012. This did not make the finals, but I wanted to share. =)
As for my video that did make the finals, that I'll hold off uploading until after the contest, since I want it to be a surprise. It's in the Other category and called SpiritPunch if anyone is looking for it.