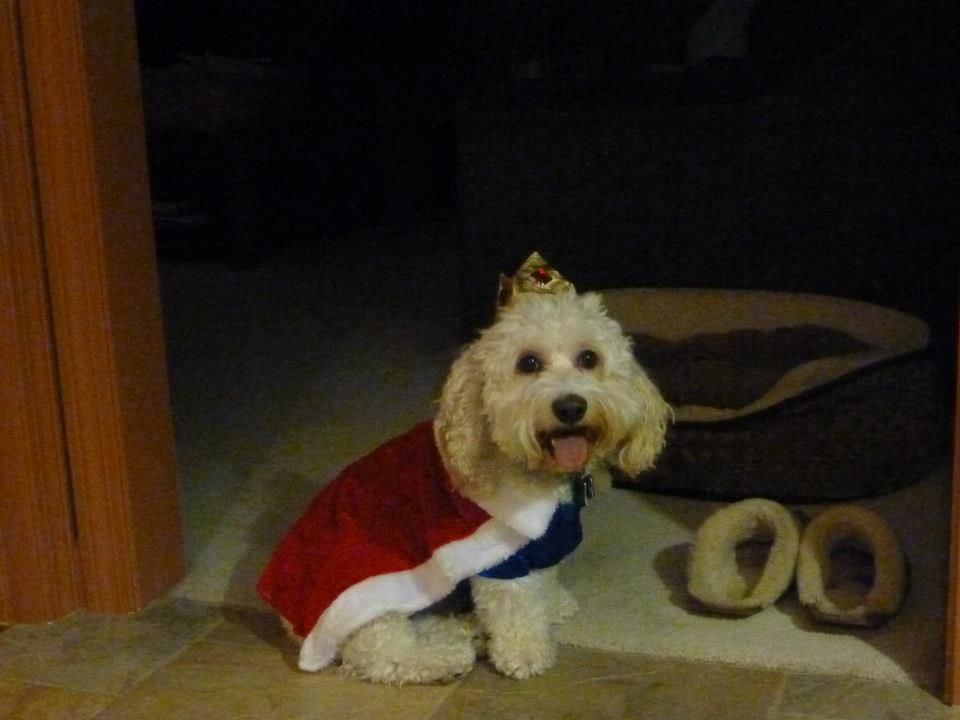 Hi there. I'm Rachel, known as Chaobunny on the internetz. College student, CS and math major, e.g. huge nerd. I'm probably the biggest Avatar fan you will ever meet. I'm also into fantasy and anime. I have socially progressive and fiscally moderate political views, and I am a proud Zionist.. I'm also a devoted vegetarian and animal lover, so I'll be reblogging tons of cute animal pictures (especially bunnies, I love bunnies!). ^_^
My new secret dream is to sing "Ease On Down The Road" from the Wiz, with Dante Basco
Don't know why - it's my new secret dream, no judging allowed. 

…either that or steal a giant sheep and trot with it as though it were a pony through a field. 
You know Dante Basco is on tumblr, right? =P
Though if you go with the sheep idea, I'm totally up for that. :D
GUYS IT`S FUCKING TRENDING ON TWITTER.
Amon had control of Republic City

OH SNAP