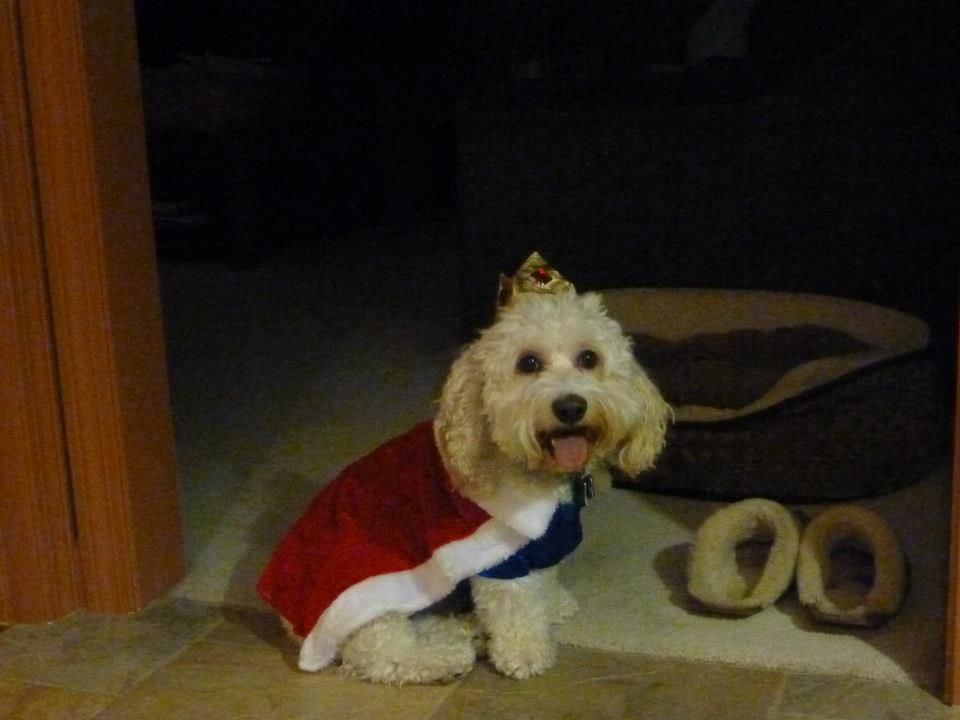 Hi there, I'm Rachel. I'm 22. I have a bachelor's degree in computer science and math and I'm hella nerdy. I'm probably the biggest Avatar fan you will ever meet. I blog about my life, Avatar, Dragonlance, books, Jewish things, vegetarian things, and super cute animals (especially bunnies!) I love making new friends, so please message me if you want to talk! ^_^
UNCLE DO U KNOW WHAT THIS MEANS

I CAN FINALLY FULFILL MY DESTINY AS A TRAGIC ANTIHERO

I WILL PROBABLY HATE THE AVATAR BLINDLY DUE TO SOME SAD PERSONAL BEEF FROM MY PAST UNTIL SOMETHING HAPPENS THAT MAKES ME REALIZE I WAS WRONG ALL ALONG GIVING ME A CHANGE OF HEART AFTER WHICH I WILL HAVE DRASTIC CHARACTER GROWTH AND AN ATTRACTIVE NEW HAIRDO TO MATCH

I WILL BE THE SEXUAL AWAKENING FOR PREADOLESCENT CHILDREN EVERYWHERE

FULL SPEED AHEAD


im too old for this shit
Actually, the more I think about it, petition for Dante Basco to record this monologue? Please??
My new secret dream is to sing "Ease On Down The Road" from the Wiz, with Dante Basco
Don't know why - it's my new secret dream, no judging allowed. 

…either that or steal a giant sheep and trot with it as though it were a pony through a field. 
You know Dante Basco is on tumblr, right? =P
Though if you go with the sheep idea, I'm totally up for that. :D
GUYS IT`S FUCKING TRENDING ON TWITTER.
Amon had control of Republic City

OH SNAP