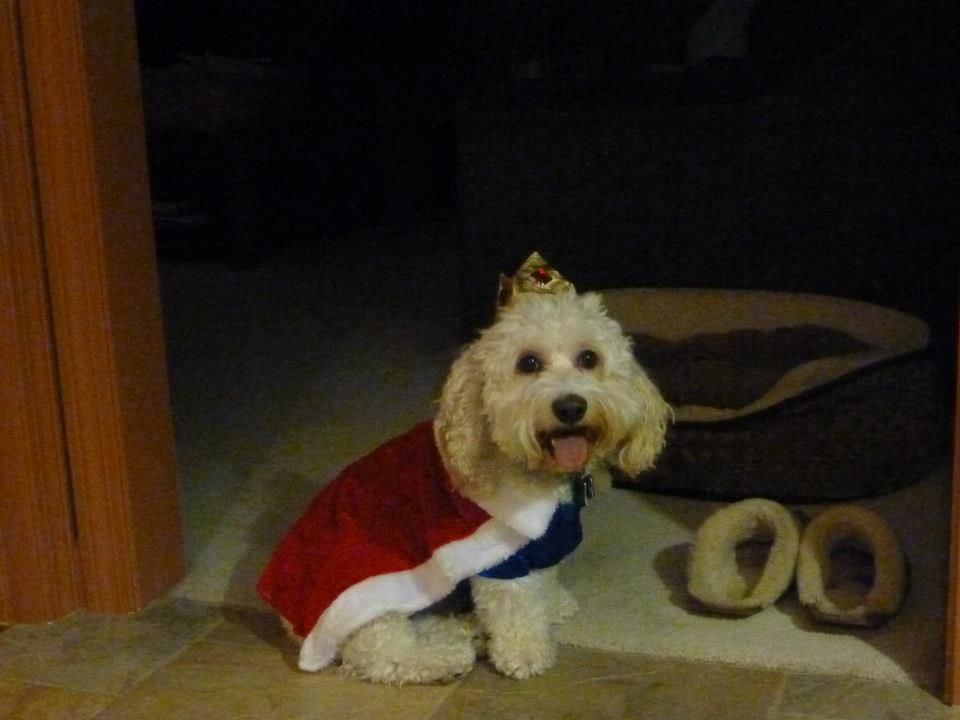 Hi there. I'm Rachel, with the alias Chaobunny. I'm 21 years old and a college senior majoring in computer science and math, and I'm constantly being a huge nerd. I'm probably the biggest Avatar fan you will ever meet. Other fandoms I reblog include Dragonlance and various anime/fantasy series--whatever I happen to be reading at the time. I'm also a devoted vegetarian and animal lover (don't worry I'm not an extremist), so I'll be reblogging tons of cute animal pictures (especially bunnies!)

Tl;dr Follow this blog for lots of Avatar, Dragonlance, cute bunnies, nerdiness, and awesome.
Some pictures from the Madoka photoshoot on Friday. I'm the shortest Madoka. =)
I think that they just had an incredibly strong friendship. I mean, I have friends who I would die for. That doesn't mean that they are in love.

Fanart of them kissing is kind of weird to me, because I get the same feeling I get when I see most incest. Sex scenes are even worse.

I couldn't imagine Madoka and Homura doing that to eachother. They loved eachother like sisters, not lovers.

I believe the same goes to Kyouko and Sayaka
This. And I can't believe it took someone this long to say this. All this Madoka shipping on tumblr…Madoka wasn't about romance, guys.