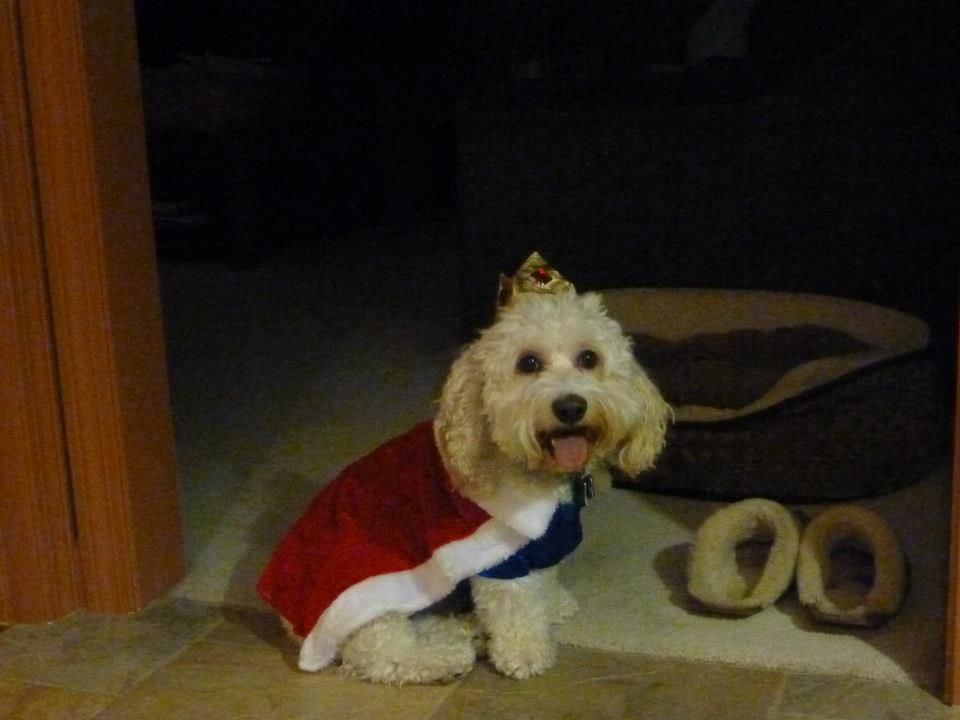 Hi there. I'm Rachel, with the alias Chaobunny. I'm 21 years old and a college senior majoring in computer science and math, and I'm constantly being a huge nerd. I'm probably the biggest Avatar fan you will ever meet. Other fandoms I reblog include Dragonlance and various anime/fantasy series--whatever I happen to be reading at the time. I'm also a devoted vegetarian and animal lover (don't worry I'm not an extremist), so I'll be reblogging tons of cute animal pictures (especially bunnies!)

Tl;dr Follow this blog for lots of Avatar, Dragonlance, cute bunnies, nerdiness, and awesome.
If you could switch voice acting roles with any other character from Avatar: The Last Airbender, who would it be, and why?

Grey DeLisle: I love Katara; I think she's such an amazing character. I love the character so much, they let me play her in the play that they did. I played the actress Katara. She's just a really strong character and I love the tension between her and Aang, and the kiss…and I love that she wasn't oversimplified, that she didn't want to do the bloodbending, but she ended up using it. She's not a perfect character that's like "Oh, I would never do anything wrong", and then she never does. I love that she was tempted by the darkness a few times. But she ended up victorious through her own strength. 

(x)



And Grey DeLisle ships Kataang! O_O That makes her 100x more awesome than she already was!