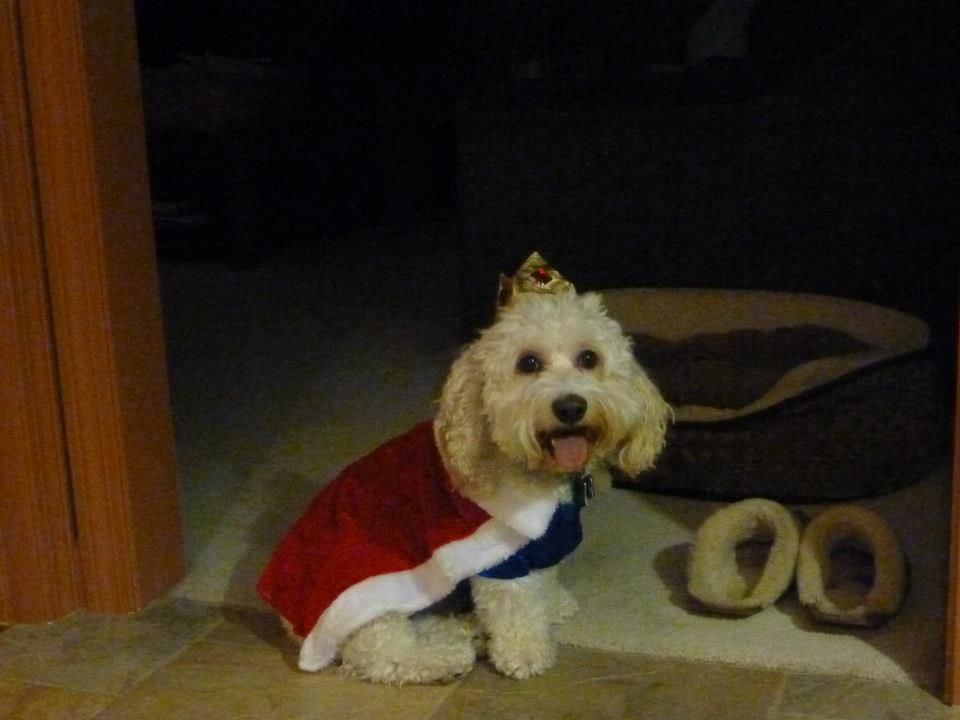 Hi there. I'm Rachel, with the alias Chaobunny. I'm 21 years old and a college senior majoring in computer science and math, and I'm constantly being a huge nerd. I'm probably the biggest Avatar fan you will ever meet. Other fandoms I reblog include Dragonlance and various anime/fantasy series--whatever I happen to be reading at the time. I'm also a devoted vegetarian and animal lover (don't worry I'm not an extremist), so I'll be reblogging tons of cute animal pictures (especially bunnies!)

Tl;dr Follow this blog for lots of Avatar, Dragonlance, cute bunnies, nerdiness, and awesome.
Obit of the Day: Astronaut Sally Ride

Sally Ride, who became the first American woman in space in 1983*, has died of cancer at the age of 61 years old. She decided to join the space program, in 1978, after answering an ad in the newspaper.

Dr. Ride had spent over 340 hours in space on two separate missions, both on the Challenger in 1983 and 1984. When the Challenger exploded in January 1986 she was training for her third mission, instead she found herself on the panel investigating the disaster. Prior to the tragedy she was one of the only individuals to support Roger Boisjoly's warnings of an imminent disaster. (Boisjoly died in February 2012.)

Sally Ride left the space program in 1987 and worked at her alma mater, Stanford University as well as UC-San Diego. In 2003, following the destruction of the shuttle Columbia, she was invited, once again, to help investigate the accident. (She was the only person to serve on both investigative panels.)

Dr. Ride was inducted into both the Women's Hall of Fame as well as the Astronaut Hall of Fame. And she was an English major.

Sources: npr.org, wikipedia.org, and biography.com

(Image of Dr. Ride while aboard the Challenger is courtesy of wired.com)

* Prior to Dr. Ride's launch in June 1983, the Soviets had sent up cosmonauts Valentina Tereshkova (1963) and Svetlana Savitskaya (1983).