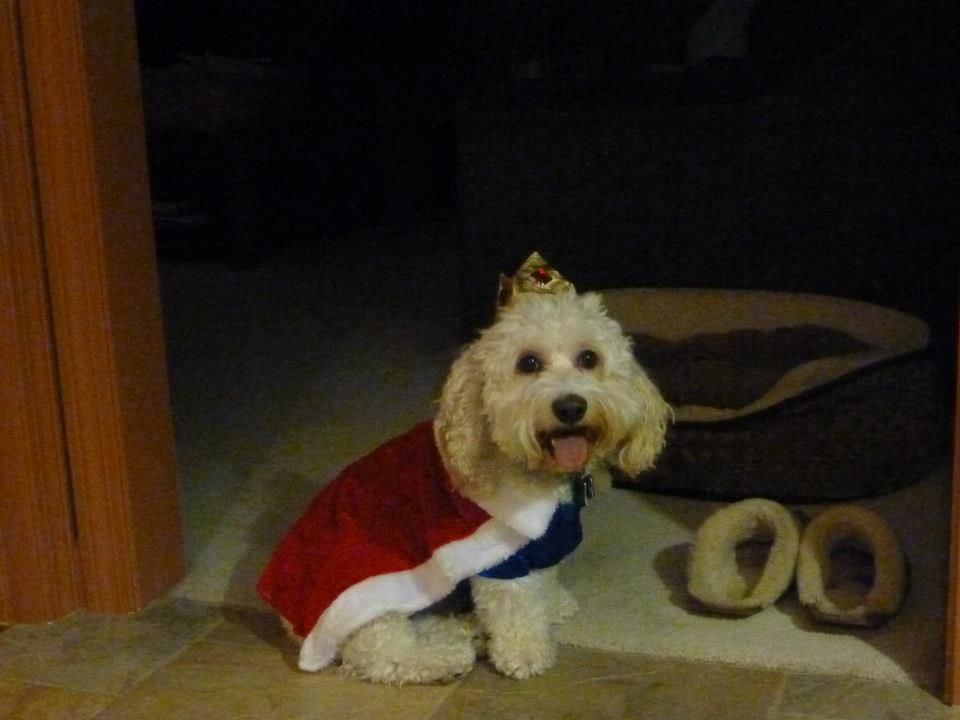 Hi there. I'm Rachel, with the alias Chaobunny. I'm 21 years old and a college senior majoring in computer science and math, and I'm constantly being a huge nerd. I'm probably the biggest Avatar fan you will ever meet. Other fandoms I reblog include Dragonlance and various anime/fantasy series--whatever I happen to be reading at the time. I'm also a devoted vegetarian and animal lover (don't worry I'm not an extremist), so I'll be reblogging tons of cute animal pictures (especially bunnies!)

Tl;dr Follow this blog for lots of Avatar, Dragonlance, cute bunnies, nerdiness, and awesome.
This is your child before and after one year of exposure to a new street drug knows as "The Animes." Police forces are still researching the sources of this substance, but it is known to be very addictive and its side effects are nearly irreversible. 

Signs that your child may be under the influence of "The Animes" include:

making an account on deviantART.com - While it appears innocent, this website is actually a black market for different types of "The Animes." It contains the highest concentration of animes abusers worldwide.
changing their typing habits - If your Honors student starts typing sentences that substitute "teh" for "the" or uses asterisks for actions (i.e., *noms on you XD*) or starts adding -chan to the end of names, "The Animes" have most likely gotten to a near-irreversible state that requires years of therapy.
a sudden interest in Top Ramen - In it's early stages, your child or loved one may request to eat instant ramen noodles up to a few times a week. At this stage, it is still possible to fix some of the damage "The Animes" have caused. However, if they begin using chopsticks with every meal, you may have no choice but to lock them in their room and confiscate all Hot Topic products.

For more information on how to protect your child from the evils of "The Animes," please visit www.theanimesawarenessfoundation.org or call us toll free at 1-800-HOT-YAOIZ
Hahaha
This is like, an exact description of me in the 8th-9th grade. Oh, I was such a silly weeaboo back then.