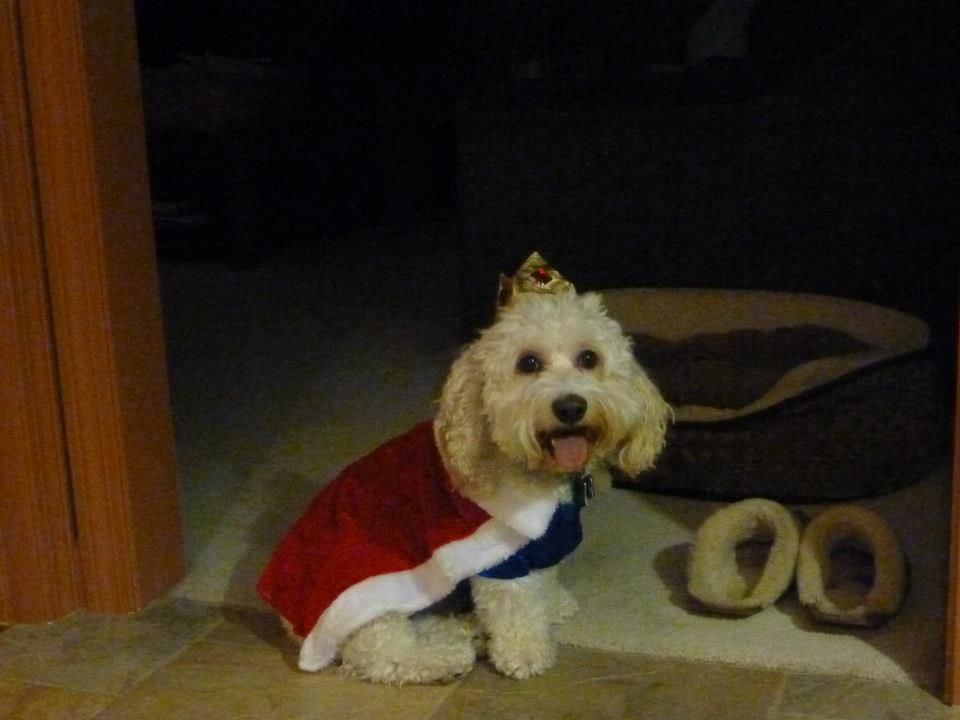 Hi there. I'm Rachel, with the alias Chaobunny. I'm 21 years old and a college senior majoring in computer science and math, and I'm constantly being a huge nerd. I'm probably the biggest Avatar fan you will ever meet. Other fandoms I reblog include Dragonlance and various anime/fantasy series--whatever I happen to be reading at the time. I'm also a devoted vegetarian and animal lover (don't worry I'm not an extremist), so I'll be reblogging tons of cute animal pictures (especially bunnies!)

Tl;dr Follow this blog for lots of Avatar, Dragonlance, cute bunnies, nerdiness, and awesome.
Healing the Avatar Spirit! 

oh my god I forgot about the yangchen one.

NOW I FEEL SO MUCH BETTER AND THE ENDING SEEMS MORE RELEVENT IN THE AVATAR UNIVERSE NOW

GOD UP ABOVE

IT ALL MAKES SENSE NOW LAKSFHASLKFJHLAS
Hmmm…I had forgotten about that. Interesting observation.