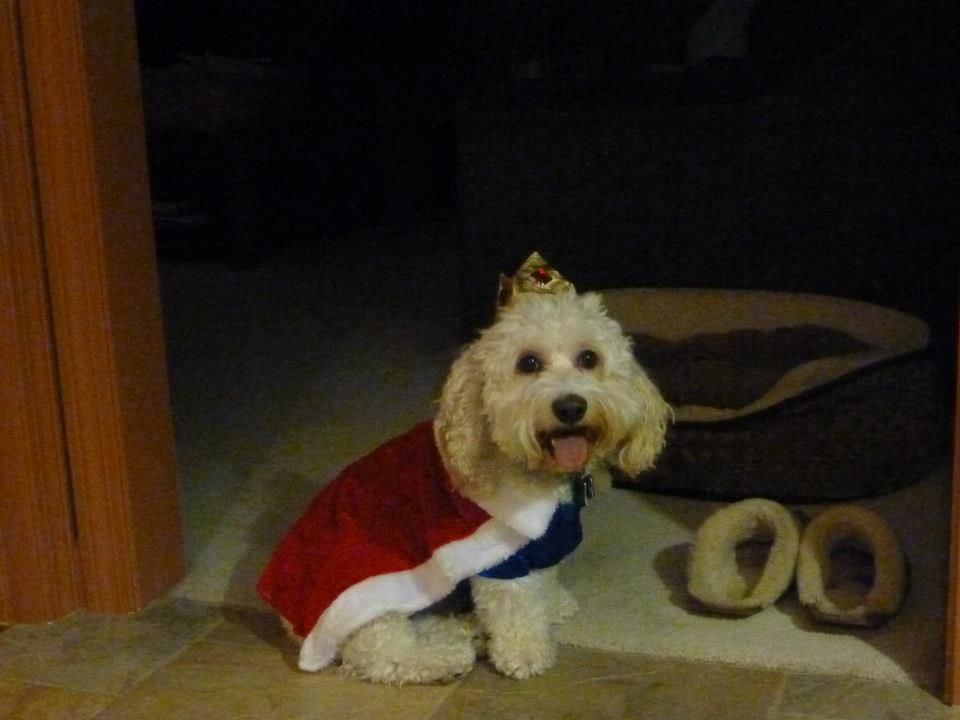 Hi there. I'm Rachel, with the alias Chaobunny. I'm 21 years old and a college senior majoring in computer science and math, and I'm constantly being a huge nerd. I'm probably the biggest Avatar fan you will ever meet. Other fandoms I reblog include Dragonlance and various anime/fantasy series--whatever I happen to be reading at the time. I'm also a devoted vegetarian and animal lover (don't worry I'm not an extremist), so I'll be reblogging tons of cute animal pictures (especially bunnies!)

Tl;dr Follow this blog for lots of Avatar, Dragonlance, cute bunnies, nerdiness, and awesome.
You guys need to understand, I'm a TEAR-BENDER and drawing or thinking up dramatic ideas is what my mind does (specially for such an intense show like Korra). I promise I have super fun/light hearted Korra pictures and comics on the way!

ENLARGE FOR FULL COMIC.

WHY WOULD YOU POST THIS

oh god im in tears. NONONONONO
WHY?
Oh God, if this actually happens in LoK, I don't think my heart can handle it.